Your automobile can be a fairly costly investment – one that is exposed to many potential losses that are out of your control. We'll make sure you have the protection you need at a price you can afford.
While you're on the road chasing the sunset, you need insurance that works hard to protect your adventurous spirit. We'll help you hit the road with smart, customized coverage – no matter what journeys you find yourself on.
Whether you're planning a family vacation or a weekend road trip, you want to have peace of mind on the open road. We'll work with you to make sure owning an RV is a rewarding experience, and also a safe one.
Your prized collector car represents real commitment of your time and resources. We'll help you protect  your investment through specialized insurance coverage designed for classic car lovers like you.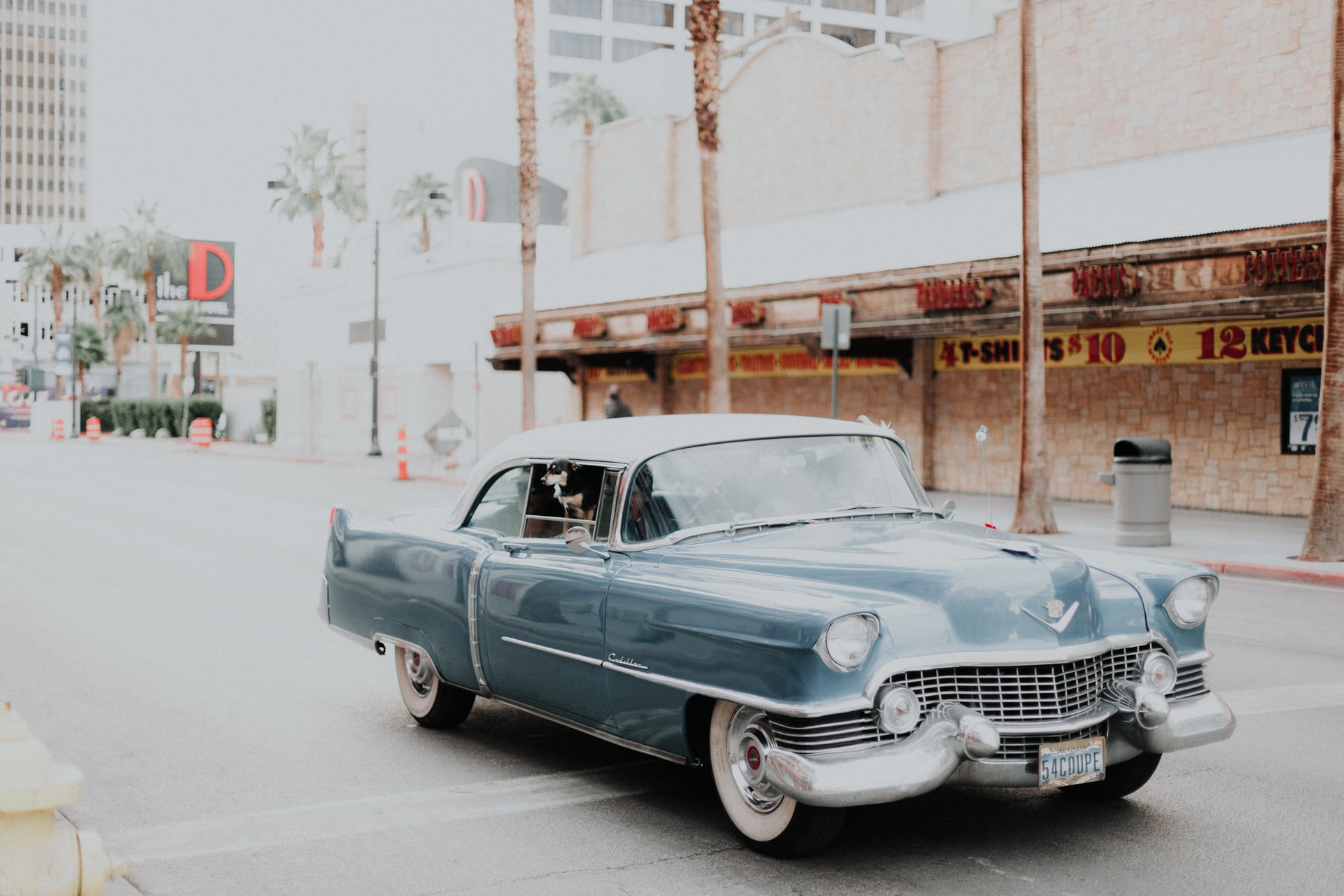 Remember, not all car insurance is created equal. Some auto insurance policies simply meet the legal requirements. In most states this means your auto insurance will cover the damage you cause to other cars in collisions. However, the car insurance in some 'no fault' states will also cover your own car or truck. Additionally, the law usually states that auto insurance policies must cover some medical bills that result from a car crash.
Other auto insurance policies go further and protect your car or truck if it is stolen, damaged or destroyed by fire, or damaged in a car accident that doesn't involve any other vehicles. You can also get policies that protect your car if it is damaged by an uninsured driver.
Talk with us and ensure you have the proper car insurance coverage in place with the right insurance company. Otherwise, you're putting yourself, your family and others at risk.
As with auto insurance, motorcycle insurance policies are made up of several components, some of which are legally required while others are optional, but a smart buy.
The absolute minimum coverage you'll need when it comes to motorcycle insurance is liability insurance, which covers costs you have to pay to other people after an accident that's your fault–including their medical bills and repairing or replacing their vehicle. Your state's laws will set a minimum amount of coverage for liability insurance, but you may want the peace of mind of getting a higher coverage limit.
Motorcycle collision coverage will pay out to repair or replace your bike after a crash, even if it's deemed your fault. Meanwhile, comprehensive coverage adds in coverage for your bike being stolen, vandalized or damaged by fire.
Other optional extras worth considering include specific coverage for custom motorcycle parts such as GPS or trailers that you've added to your bike and aren't necessarily included in your standard policy. You can also get coverage that pays your costs if you're involved in a collision with an uninsured driver or rider. Finally, don't forget roadside assistance, which will get you to a repair facility if your bike has a mechanical breakdown or you suffer a flat tire.
We're happy to talk through the details of motorcycle insurance, of course. Contact us, and we'll lead the way.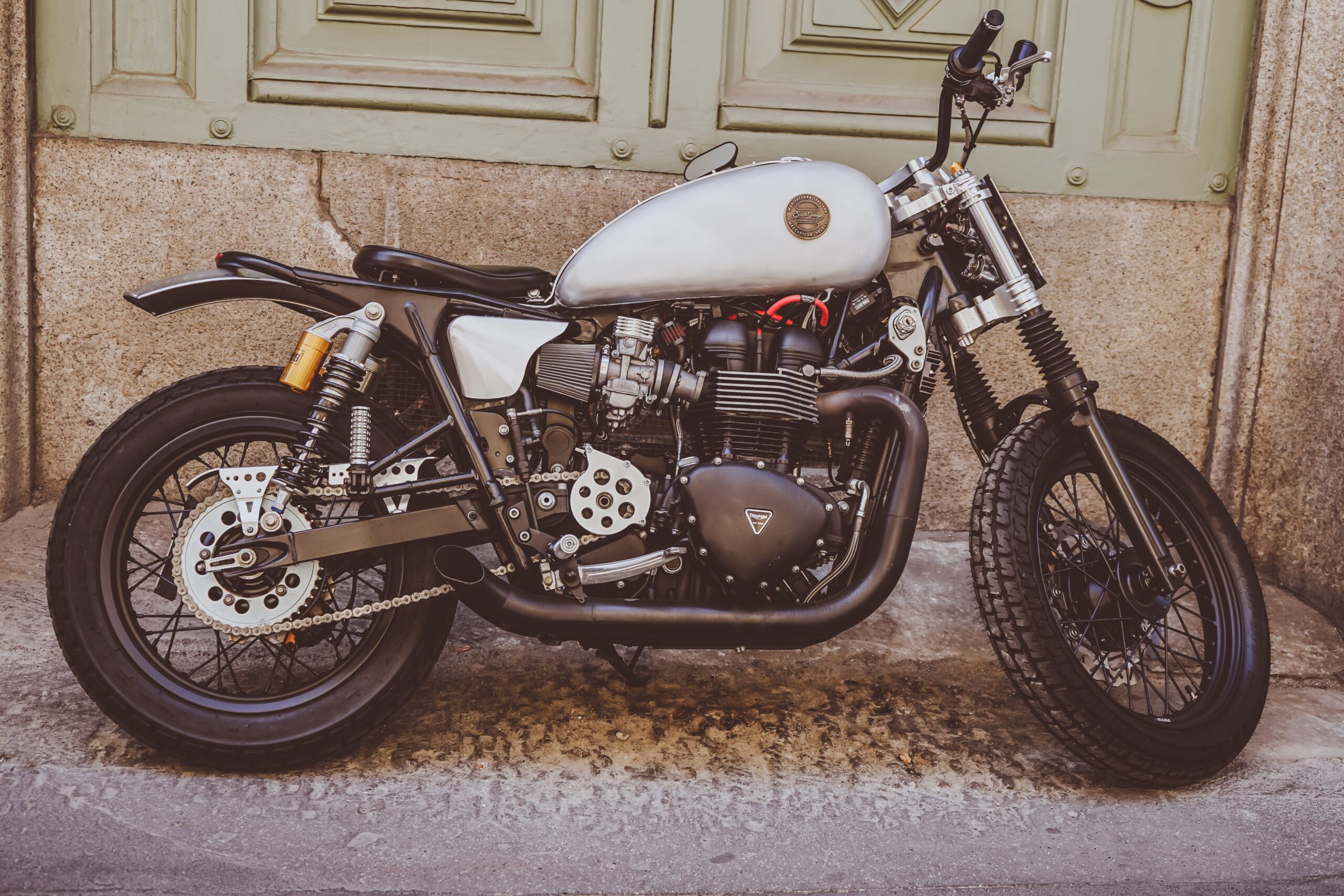 When you're ready to hit the road, you want the security of a solid insurance policy behind you.
Desert Tiptoes Inc. is a company that set forth to boldly go where no other company has gone before, and to get as many individuals to walk barefoot across the Sahara desert, leaving beautiful and temporary foot marks behind. When we started, we had no clear vision as to why we wanted to get people to do that. Today, 20 years later, we are still kinda confused.
Do what I want, not what I say.
I love you, won't you tell me your name? These immortal words by legendary musician Jim Morrison are still as relevant today, in this digital age, as they were back then. 
Everyone can write, but not everyone is a writer. What makes the difference is the keen eye for detail and beauty.
If you feel lost, disappointed, hesitant, or weak, return to yourself, to who you are, here and now and when you get there, you will discover yourself, like a lotus flower in full bloom, even in a muddy pond, beautiful and strong.
We want to create something that does more than just look nice on a page. How are the creative stories of the future going to look like?