Ensure your employees (and their families) are protected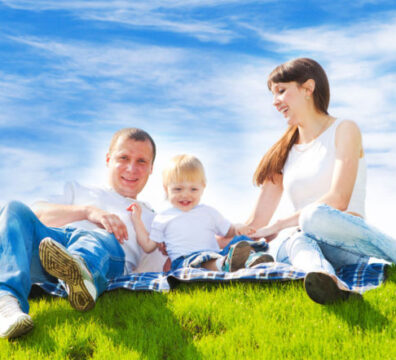 Risk Factor
When employees are worried about their financial situation, they may not be as productive. Many individuals today do not have life insurance or adequate savings to cover final expenses, which places additional stress onemployees and/or their families when the need arises.
Solution
A group life insurance plan can put your employees' minds at ease, knowing their family will have resources available when they need them. Policies can also include a dependent benefit to help the employee pay for expenses if their dependent passes. Another solution is to offer a voluntary life benefit whereby the employee pays a lower premium through payroll deduction than they would if they found coverage on their own. Gourp life insurance is also tax deductible. Options are available with guaranteed issue policies to accommodate employees with medical conditions that might make them uninsurable on an individual policy. This is a great way to boost retention for quality employees.
Paying for life insurance for employees is a valuable benefit that can be a big selling point when recruiting staff.
Life and accidental death and dismemberment insurance is designed to pay out to the employee's financial dependents to make up some of the lost income if the employee dies. Depending on the policy, the coverage could last for a limited period, until the employee reaches retirement age or until they die regardless of when that is.
Accidental death and dismemberment insurance is a variation on life insurance, but it only pays out if the death is from an accident (or in some cases a homicide). It usually only pays out if the death happens while premiums are still being paid (similar to term life insurance).
The plan pays out a smaller amount if the covered person loses their sight, a limb, toe or finger in an accident. Accidental death and dismemberment insurance can be a policy on its own, or it can be added on top of the normal life insurance payout.
Neither of these policies are a substitute for workers' compensation insurance. This is mandatory for most employers, and while it only covers injuries or deaths at work, it does pay out for medical bills, some lost income and death benefits.
If you're interested in learning more about life and accidental death and dismemberment insurance, we encourage you to reach out to our employee benefits experts. We can help you to determine if it is a good fit for your business.