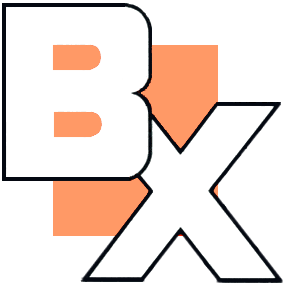 Your BX and Agency Associates offers the WIN/WIN BENEFITS plan
CREATE A WIN/WIN SCENARIO FOR YOUR COMPANY
Employers have a unique opportunity to cap benefit costs with no worry about annual increases.
Offer a variety of options to your employees with no participation minimums.
Becomes an effective employee retention tool.
Enjoy employer-provided coverage while gaining access to affordable insurance that wasn't available before.
Families have different needs, but the EVERYONE BENEFITS plan has options for EVERYONE!
You choose the dental, vision, disability and life options that best fit your budget and family.
Dental Insurance (Including Orthodontics)
Life Insurance (Guaranteed acceptance up to $100,000)
Vision Insurance
Short Term Disability
Long Term Disability
Extensive Provider Network
Benefits are provided by Companion Life Insurance Company, which offers an extensive network throughout Northeastern Ohio and beyond.  SEE NETWORKS HERE
Contact Agency Associates to learn more
Find out how you can WIN for your company
Call Scott Demko at 330-854-9010 or Email