Your trusted insurance agency
serving you from Cleveland and Akron OH
At Agency Associates, Inc., we specialize in Auto Insurance,
Home Insurance, Renters Insurance, Business Insurance,
Health Insurance, IRA's and Medicare.
INSURANCE THROUGHOUT THE UNITED STATES.
HELPING OUR CLIENTS FIND THE BEST POLICY AVAILABLE TO SUIT THEIR INTERESTS
Smarter insurance starts with experts who think a little differently — a company which understands your industry and what's on the line for you. At Agency Associates, Inc. we understand what matters most. We've built our business creating innovative insurance solutions for individuals and businesses throughout the United States.
We believe our clients' financial security and quality of life deserve the utmost dedication, expert advice and personal attention from a trusted partner. As that partner, we'll be there every step of the way –  protecting you from the unexpected and planning for the predictable.
That said,
There's more to insurance than the price of the policy.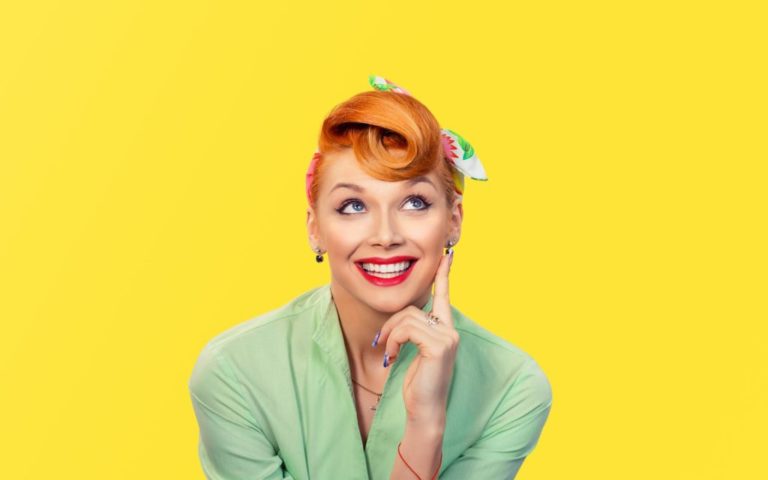 Comprehensive coverage for
individuals and businesses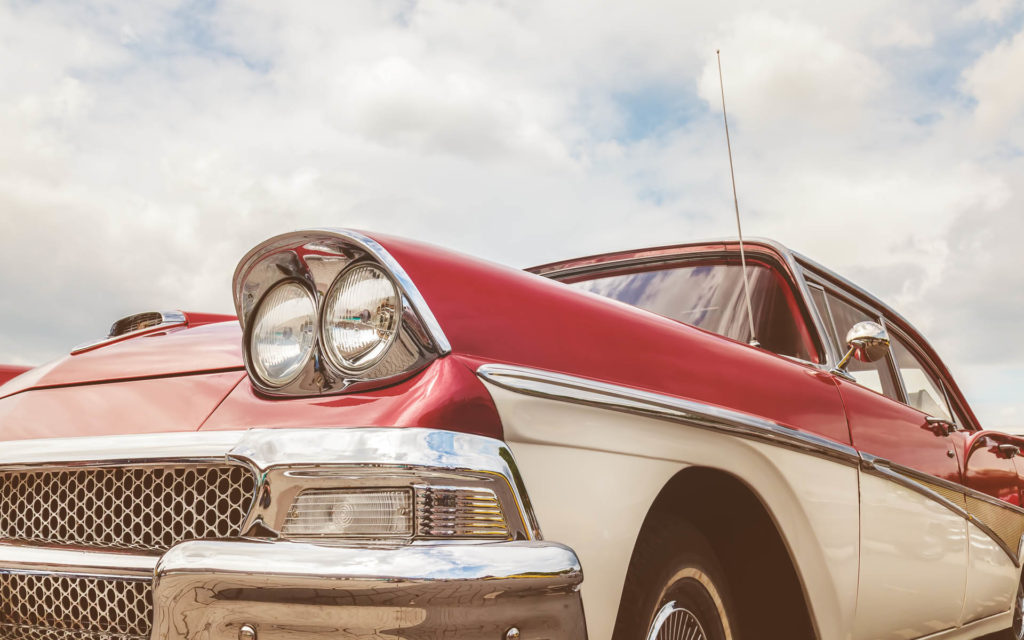 Solutions to protect what matters most
.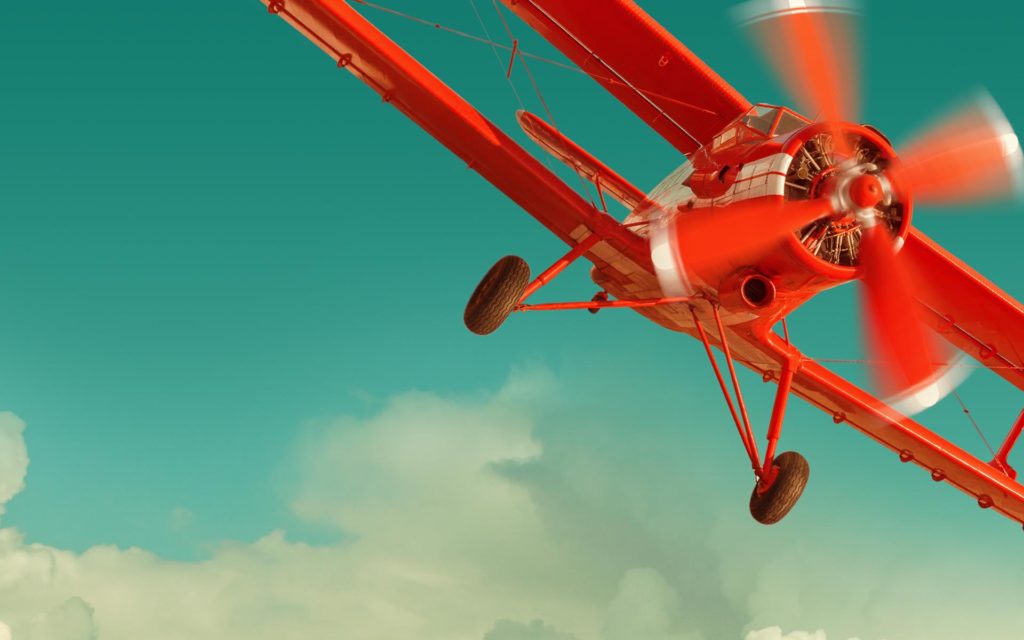 Invest in a secure future