Why An Independent Agency?
We represent multiple insurance companies
Insurance is not a one-size-fits-all product. Some cater to a particular demographic. Rather than spend your weekend filling in web forms, or taking a day off work to contact multiple companies, hoping they'll give you similar policy options so you can see how they stack up, JUST CALL US.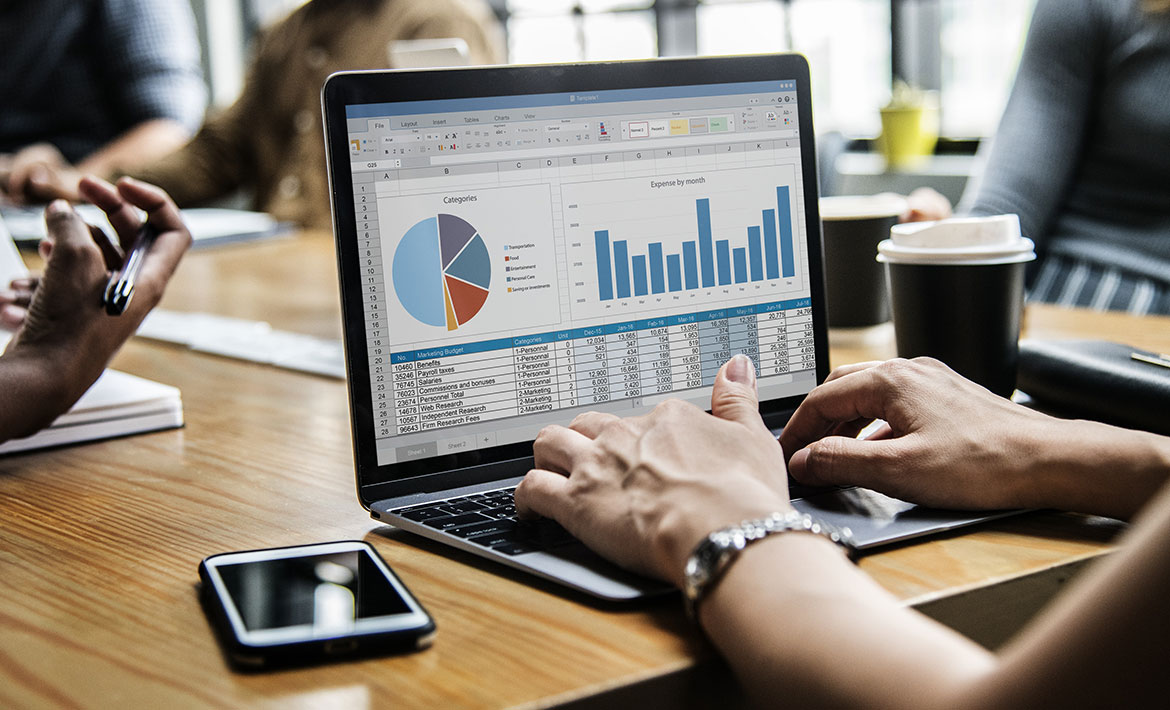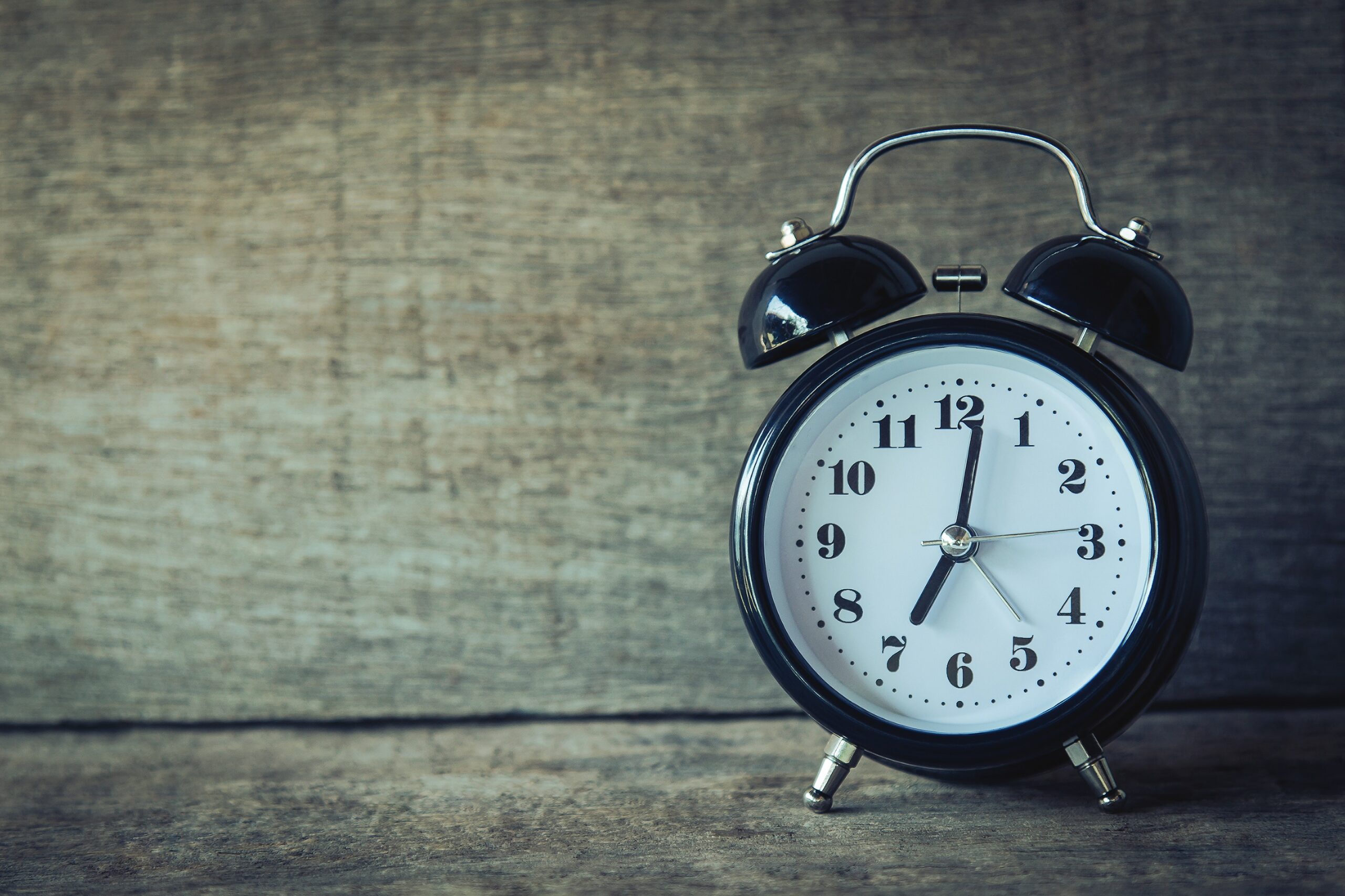 Not exactly. While we know there are systems out there that promise you insurance in 15 minutes or less, we know that finding the best solution for you may take a bit longer. Your life is unique! There are many moving parts to ensuring you have the best option for your lifestyle, risks and assets. Our experienced agents will take about 15-20 minutes of your time gathering data. If you provide your prior policy declaration pages, we can cut it down to about 10. Then we let you get back to your life while we do all the legwork.
We work hard to partner with only the best companies. We assess each for financial stability rating, ease of doing business, and our experience with the claims process with that provider. Your insurance doesn't mean a thing until you have a claim. And we'll be right beside you throughout the process.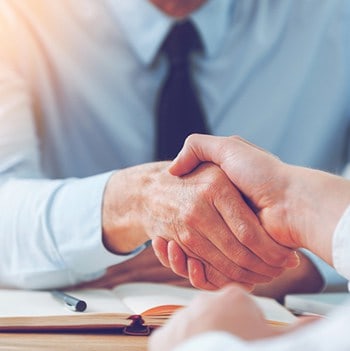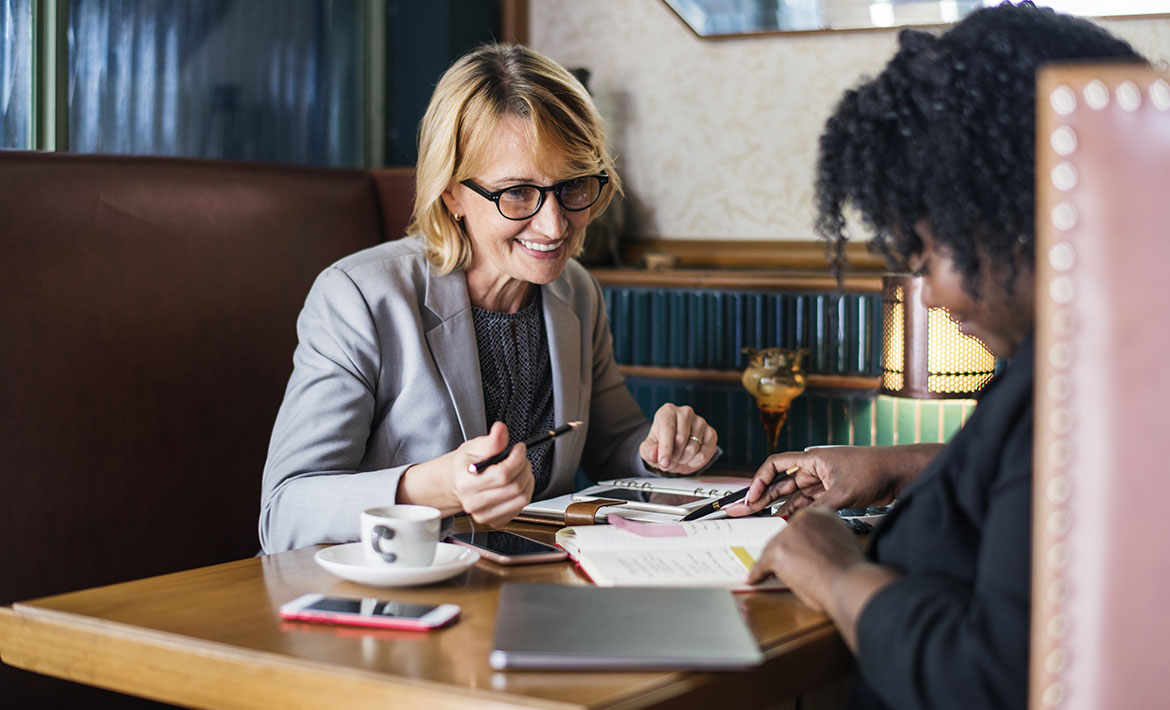 As we progress through our relationship with you, we'll ask questions. We'll assess your account for life changes that might affect your coverage. And if a company is no longer able to meet your needs on coverage or cost, we'll look at options for you. All without a bunch of extra work on your part. 
Our agency carries a comprehensive list of available policies and products to meet your insurance needs for years to come.
It all starts with a call
Let us do the heavy lifting to find the best insurance value for your dollar