Business Property & Liability Insurance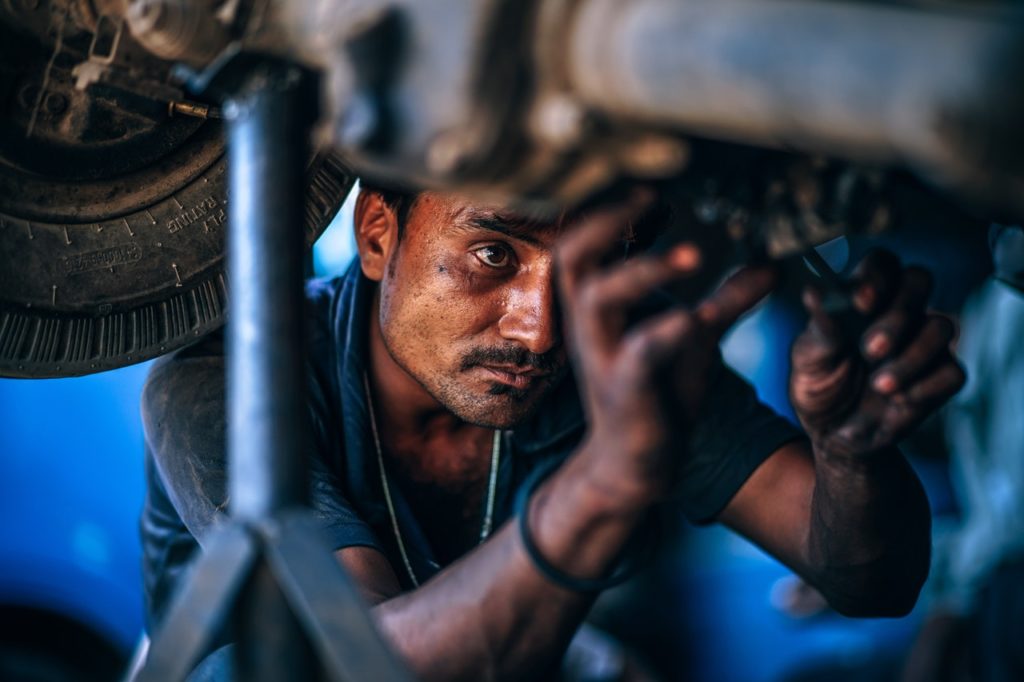 Your business is as unique as you are, but it definitely needs Liability Insurance. If you own any tangible property that you use in the course of running your company, you may also need Property Insurance and/or an Inland Marine policy to cover tools and equipment. In addition to these basic packages, we can help you select from optional coverages like:
Business Auto Insurance
A business catastrophe liability or umbrella policy that is designed to protect against catastrophic losses. For the typical business, the umbrella policy would provide protection over and above general liability and auto liability policies.
Employment Practices Liability Insurance (EPLI) that provides protection against claims brought by employees alleging discrimination, wrongful termination or harassment, including sexual harassment.
Other specialized liability insurance policies that are designed to meet specific needs of individual businesses. They include:

Errors and Omissions Insurance (E&O)
Professional Liability Insurance
Directors and Officers Liability Insurance (D&O)
Business Auto Insurance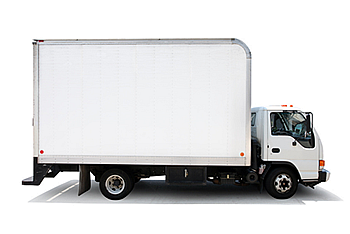 Your business owns cars and trucks. Or maybe you own a business and use your personal auto in the course of your normal business operations. If you use your car, truck, or van for anything other than a commute to and from work, you need either a business use endorsement on your personal auto policy or a business auto insurance policy. We offer coverage for anything from a single vehicle to a whole fleet of trucks…or busses. Call us to find out if your insurance is adequate for your risk.